Est. 2015
With over 16 years of experience, from NYC by ways of St Petersburg, Cece Nunez has devoted her time and efforts to staying up-to-date with the changing times and trends developing a well-rounded, acute artistic eye. From hand-painted highlights to Microblading the most natural techniques, Salon Sardis is your one-stop to all your beauty needs.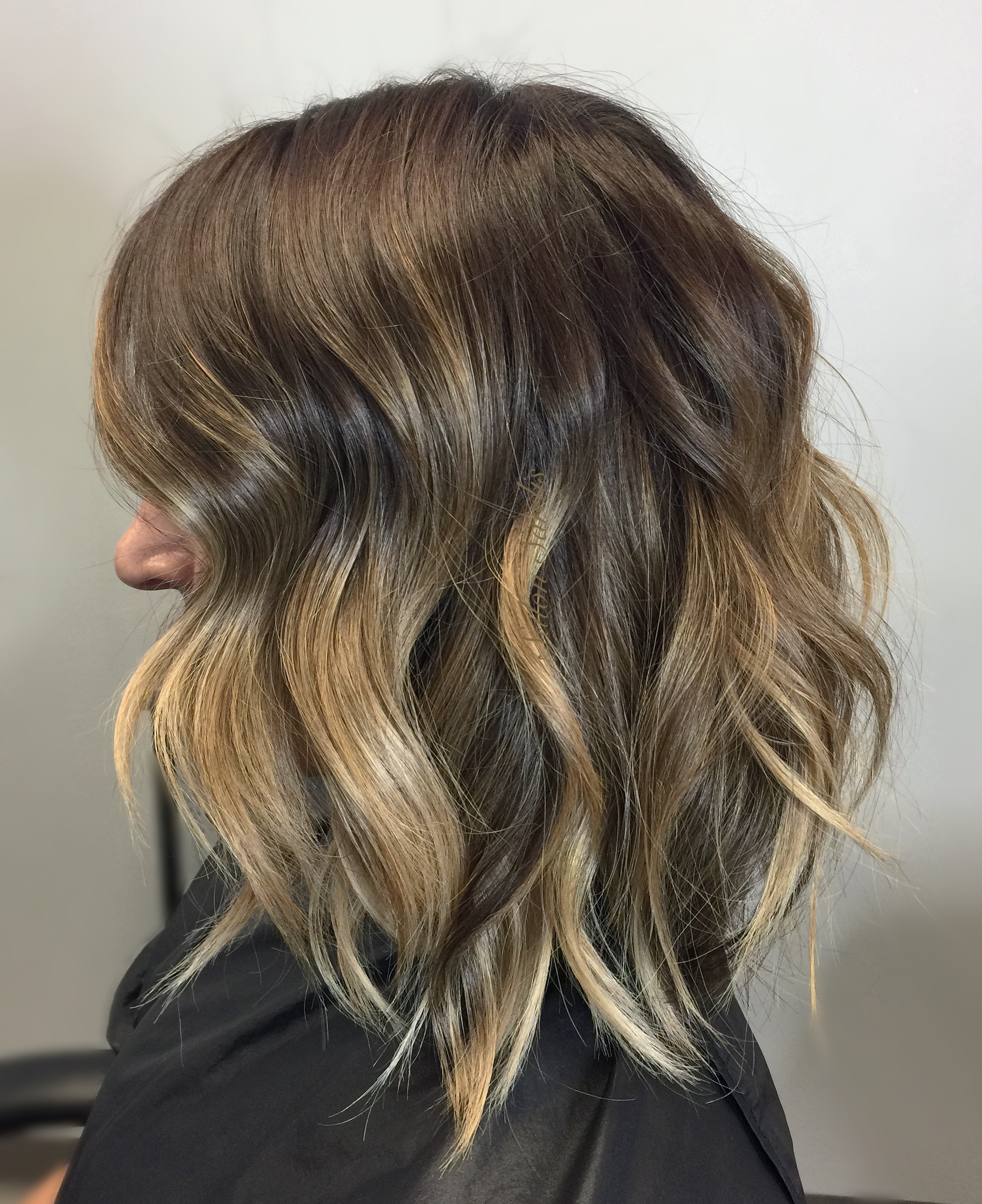 KEVIN.MURPHY
SKINCARE FOR THE HAIR...
Born from the same philosophy as skincare, KEVIN.MURPHY products are weightlessly designed to deliver performance, strength and longevity.
When searching the world for our ingredients, KEVIN.MURPHY looked for companies that use micro cultivation, organic growing practices, or ecologically sound wild harvesting techniques to ensure the KEVIN.MURPHY range is of the very highest natural quality.
PARABEN & SULFATE-FREE
100% CRUELTY-FREE
ORGANIC INGREDIENTS